Monitoring Environmental Changes in the Chowan River Basin
"Conservation is a state of harmony between men and land." Aldo Leopold
Chowan Edenton Environmental Group
is organized exclusively for charitable, scientific and education purposes. Regular meetings are held to plan community events, discuss relevant environmental issues for this region, and build collaboration strategies with local and statewide partners.

Support and conduct non-partisan research on environmental issues including water quality in the Albemarle Sound.

Provide informational activities to increase public awareness of environmental issues and concerns in the community.

Advocate citizen and agency level remedial measures to reduce environmental pollution and degradation.
It's the right time for small community organizations, to stand up, raise our hand, and say we'd like to be involved at a much deeper level
Be a Citizen Scientist
The Great Heterocyst Count Project
Jump in and help with a special project for the Albemarle Sound region of North Carolina. This citizen science project can help build a database of cyanobacteria bloom events correlated to specific characteristics of the algal cells at certain times of the year.
Monitoring water quality costs money. We gladly accept donation to cover equipment use, laboratory fees and public programs. CEEG is a 501(3)(c) organization and all donations are tax deductible.  CEEG's EID is 83-0509145. 
Send a check to
CEEG
P.O. Box 271
Tyner, NC 27980
Or donate online via PayPal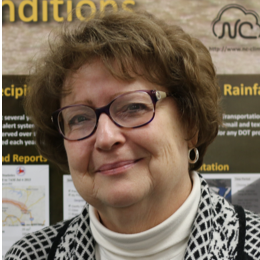 Cathy Woody
Vice Chairperson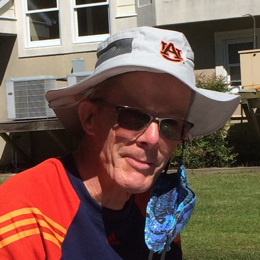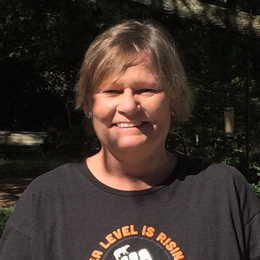 Debbie Burroughs
Secretary
Manuel Suarez
Board Member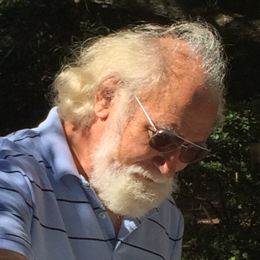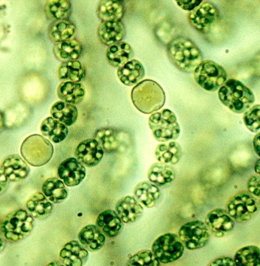 Brenda Burdon
Board Member
Are you interested in learning more about CEEG, getting involved or just have questions?  Contact us and we'll be glad to start a conversation.
PO Box 271
Tyner, NC  27980